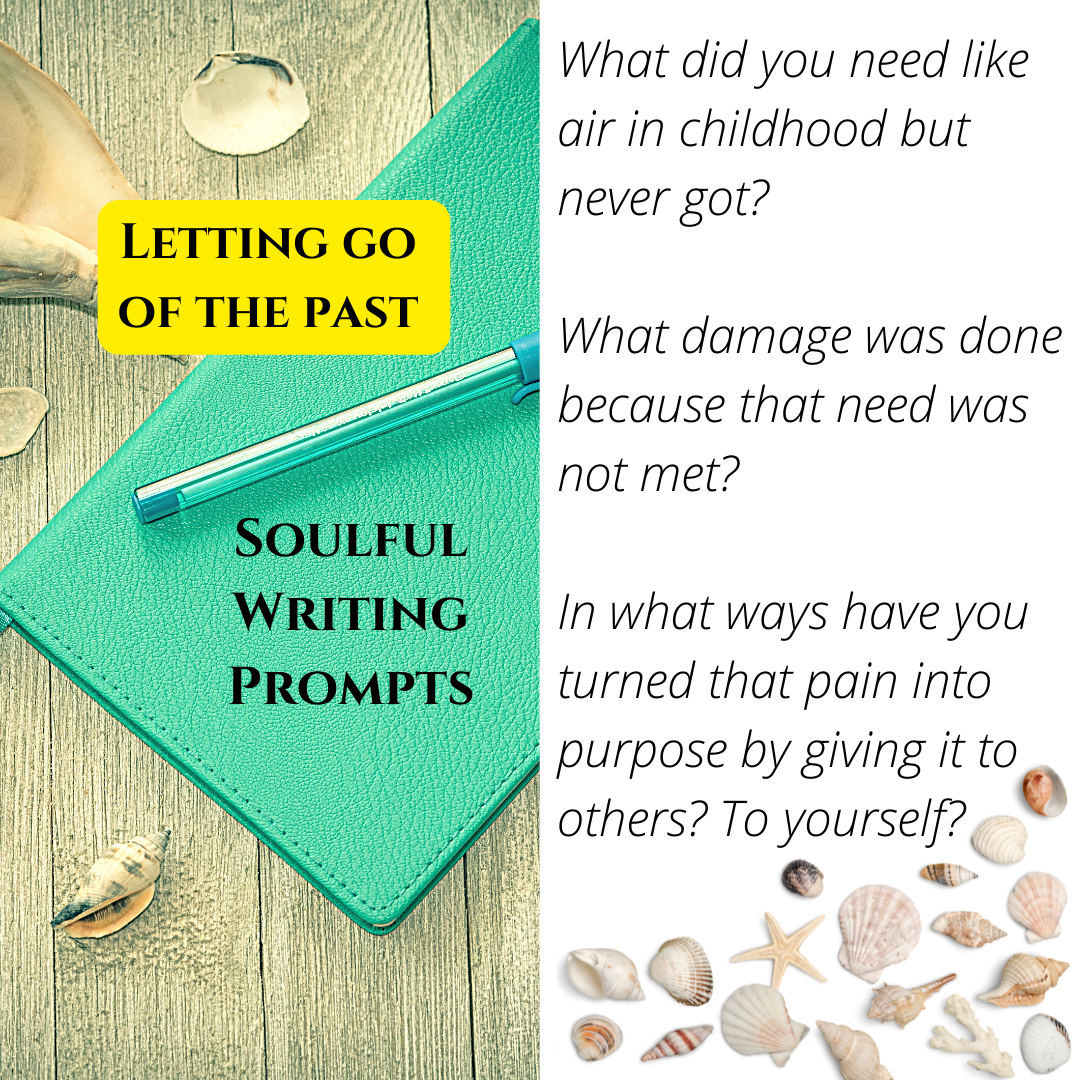 Wherever you are in your journey
this the beginning of your best year yet…
For 7 days use the soulful writing prompts as a jumping off point to write your way to healing, let go of what no longer works and create some clarity, closure and peace with your past.
~Self Paced - take as long as you need...this is your healing journey
~Private and Safe - from the safety of your home, listen to your soul and write your way to healing (beautiful blank journal pages provided)
~Find your Voice - take all the time you need to genuinely express the pain of the past as you heal deeply
~Create Peace and Closure with the Past - finish your healing journey with a clear, new vision of what your soul is letting go of and what it would love for you going forward
There is no right or wrong way you can do this… you may choose to write something for all of the prompts or only one of them...the guided meditation or quote may speak to you deeply or something shared from my own healing story may spark a healing moment within your writing.
Your only job is to listen within and then write raw and real so you can shed all that is no longer you...so new facets of your soul can come forth and shine a bit brighter.
Either way imagine me as your guide, your mentor, a soulful listening ear walking beside you on this healing path, gently witnessing the beauty and pain that lies within you and supporting you to heal.
Available in days

days after you enroll

Letting Go of the Past - 7 Days of Soulful Writing Course